| | | |
| --- | --- | --- |
| Welcome | | You are not currently logged in. |
| | | |
| --- | --- | --- |
| | | |
| | | |
| | | |
November 30, 2013: Stuff A Truck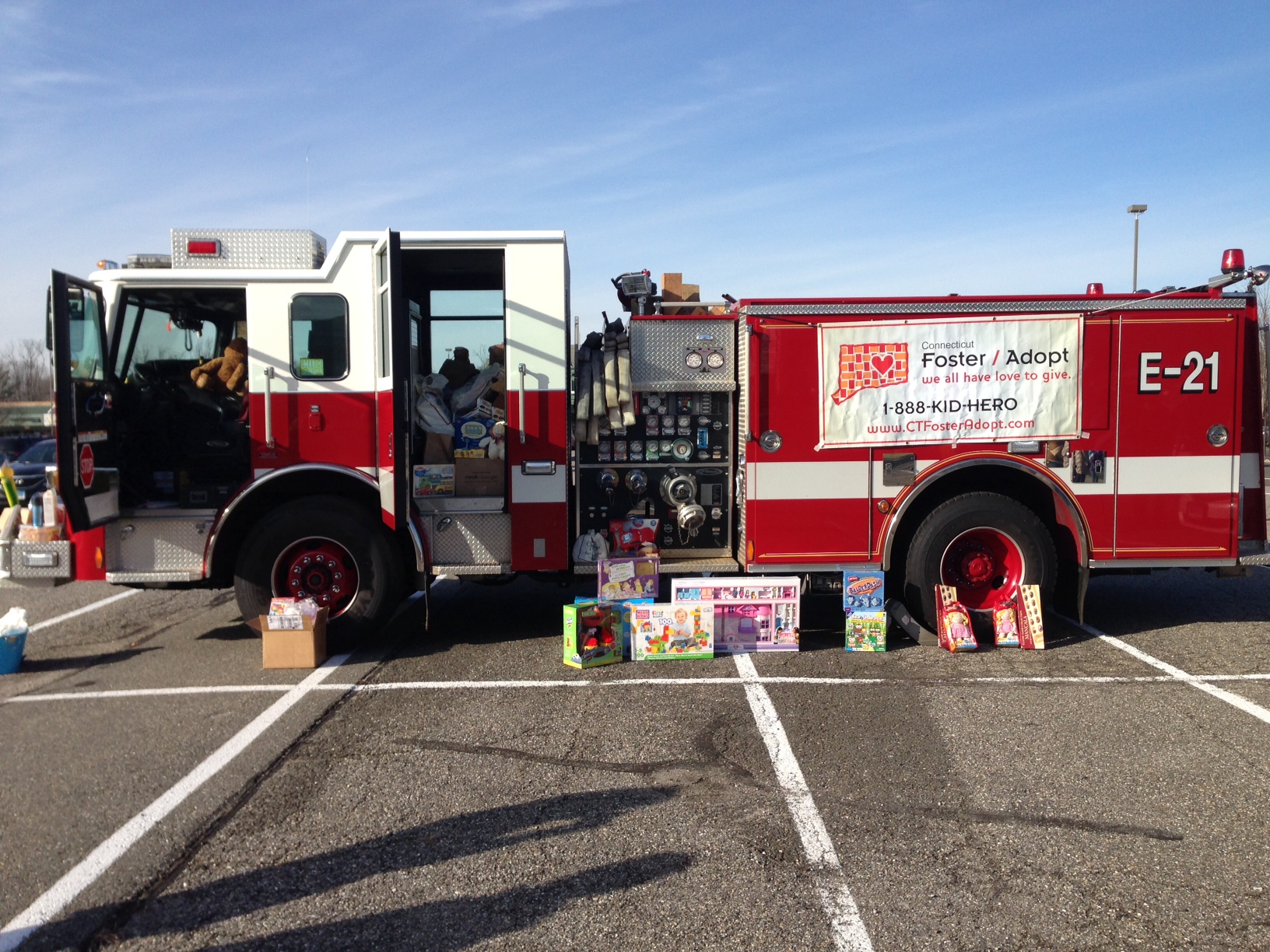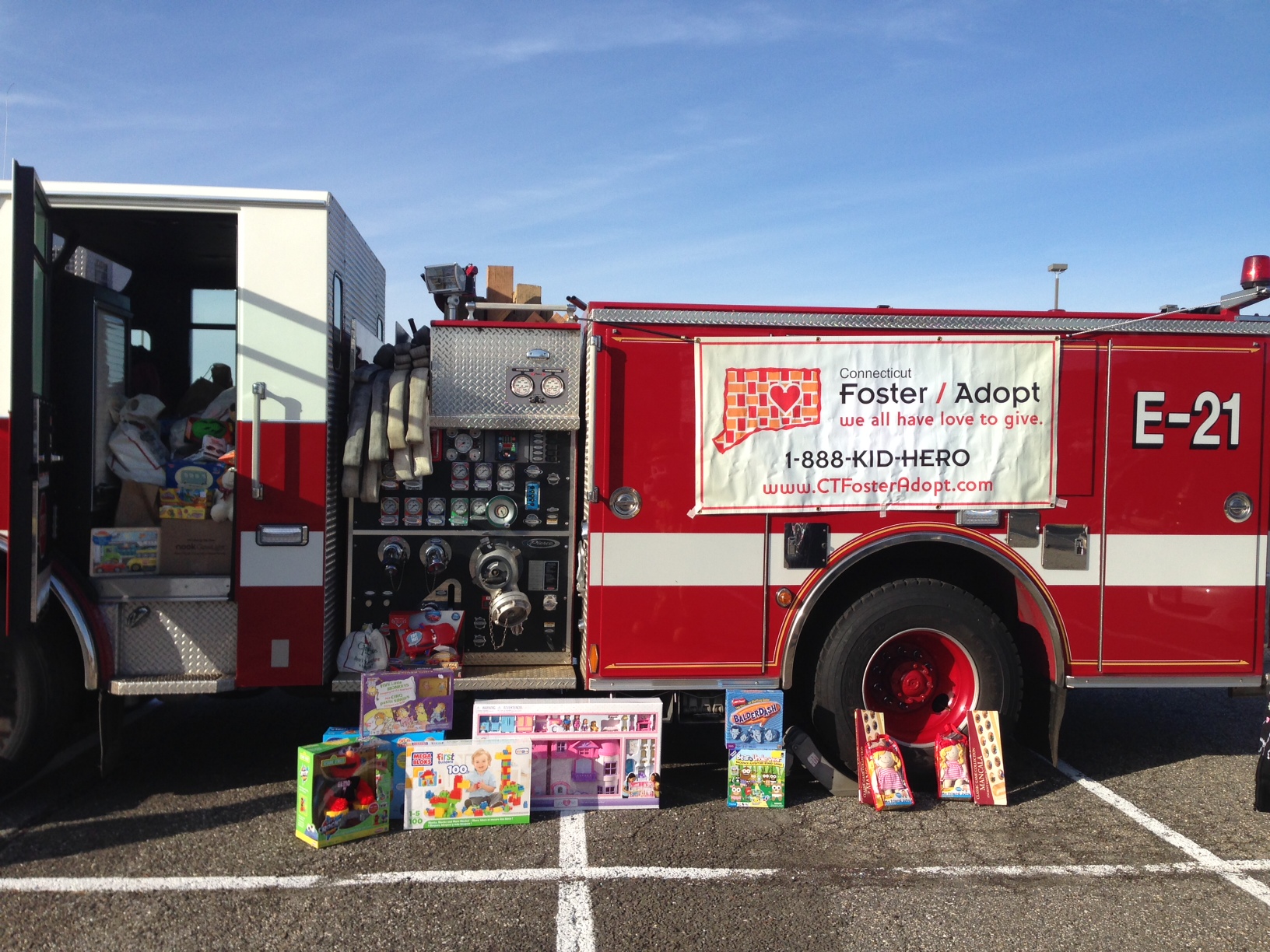 To the fearless Firefighters, members and friends of Danbury Professional Fire Fighters IAFF Local 801,
Following the loss of 19 members of our Hotshot team here in Prescott, Arizona, I was amazed by the outpouring of support from Connecticut and across the country. The song, "Change in the Wind," was written as a tribute to the Granite Mountain Hotshots; however it occurred to all of us – the artists, musicians and technicians that contributed to the project – that the finished piece should be dedicated to ALL firefighters…and so it is. The honor bestowed upon the Granite Mountain Hotshots is one of which all in the firefighting profession are deserving, and it should not take a tragic event such as the Yarnell Hill Fire to bring that fact to light. Therefore I hope you will accept this tribute and its dedication as a small and far-from-adequate token of appreciation. Please share it with the members of your organization, your friends and supporters. The video's final credit reads: "to Firefighters, one and all….." and that is truly meant. Ered Matthew, Prescott, Arizona http://youtu.be/3RVYRGggQww
Brothers & Sisters - I have received the Salvation Army tags and they are ready to be distributed. Those members that have Pre-ordered a tag, I'll get it to you. Here are a couple of parameters: The gifts are due by Saturday Dec. 14 Please leave the gifts UNWRAPPED and with the whole tag attached. Read More...
Thinking about going back to school? Kaplan University can help you shorten your path to a degree. Do you identify with at least one of the following? If so, you could be well on your way to earning an undergraduate degree in fire science and emergency management from Kaplan University. Read More...
The City of Danbury Firefighter's Union Local 801 is once again collecting canned and non-perishable foods to benefit the Salvation Army's food pantry.
Donations will be accepted from Nov. 18, 2013 to Dec. 23, 2013
Donations may be dropped off at the following DFD career stations:
Headquarters - 19 New St.
Engine 23 - 208 Osborne St.
Engine 24 - 36 Eagle Rd. (Commerce Park)
Engine 25 - 171 South King St.
Engine 26 - 75 Kenosia Ave. Ext.
Fire Marshal's Office - 1st Floor, City Hall
Please contact Lt. Chip Daly at Fire HQ (203-796-1550) or cell # (203-470-5979) with any questions.
Thank you in advance for your continued support.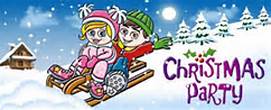 Local 801 Children's Christmas Party, December 15, 2013 Fire Headquarters, Show starts at 11:00 a.m., Lunch at Noon, then Santa & Gifts.
Captain Joe Halas is in-charge of this event.
Firefighters Coats for Kids Foundation
Changing Lives and Putting Americans Back to Work
IAFF affiliates have always made it a core mission to give back to the communities in which they live and work. These community outreach efforts also improve their public image, influence how they are perceived by decision makers and the public, show the value IAFF members bring to their communities and promote their efforts to help others beyond their jobs as fire fighters and paramedics.

In keeping with this union's longstanding tradition of helping communities everywhere, IAFF affiliates across the country are participating in Firefighters Coats for Kids, a community outreach program in collaboration with Operation Warm
designed specifically for the IAFF and its members to provide brand-new, made-in-the-USA winter coats to impoverished children.
Watch this video to see some of the successful pilot campaigns led by IAFF affiliates that reached 17,000 children and earned significant media coverage promoting the incredible work of these IAFF members in their respective communities.

Get involved today! In accordance with Resolution 20 passed at the 2012 IAFF Convention to support Firefighters Coats for Kids, the IAFF encourages affiliates to get involved in this program now, and help the millions of children living below the federal poverty line in the United States and Canada. Operation Warm has manufactured 30,000 100-percent made-in-the-USA winter coats exclusively for Firefighters Coats for Kids. Affiliates that participate have the unique opportunity to launch the first new coat program dedicated to helping millions of children and saving American jobs.

More than 17.5 million children live at or below the federal poverty line in the United States and Canada. Families are often
forced to choose between food, shelter and providing a proper winter coat for their child. Firefighters Coats for Kids gives IAFF affiliates the opportunity to be on the frontlines of a movement that is bringing manufacturing jobs back to North America and providing warmth and happiness to suffering children.

Watch this video to learn more about the IAFF's new partnership with Operation Warm.
For more information about how to get involved:

Contact Renee Koerner, Operation Warm
Call: (610) 388.2500 (option 2)
Email: renee@operationwarm.org.

Danbury Professional Fire Fighters, Local 801
Welcomes The Following Recruit Fire Fighters as Members of the Danbury Fire Department & Local 801 :
Jason Culbreth - Scott Yaglowski - Adam Menawi - Jeffrey Nolet - Eric Freundt
Mike Glass - Daniel Mansdorf - Keith Erickson - James Hines - Joseph Caalbo
Shannon McFadden - Christopher Moore - Dalton Browning - Jonathan Mackey
Schaitberger Urges Congress to Protect Vital Tax Provisions for Fire Fighters August 1, 2013 -- IAFF General President Harold Schaitberger outlined the IAFF's priorities for federal tax reform in a letter sent July 25 to the Senate Finance Committee. Read More...
For Immediate Release Contact: Tim Burn
July 17, 2013 202 824-1566
Statement on Rolling Stone Magazine Cover of Boston Marathon Bomber
Washington, DC
International Association of Fire Fighters General President Harold A. Schaitberger today released the following statement regarding Rolling Stone magazine's cover featuring the Boston Marathon bomber:
"The cover picture and story by Rolling Stone canonizing one of the terrorists who murdered and maimed Americans is despicable. Journalism is one thing. This kind of blatant glorification of a murderer in the name of selling magazines is just wrong.
"We fully support the statement and efforts of the Professional Fire Fighters of Massachusetts and IAFF Boston Local 718, which represent the incredible men and women of the Boston Fire Department who responded to that massacre, in condemning Rolling Stone and its parent company for their irresponsible judgment and complete lack of compassion for all those affected by the bombings."
The IAFF, headquartered in Washington, represents more than 300,000 full-time professional fire fighters and paramedics in North America and is the leading advocate for the health and safety of fire fighters. More information is available at www.iaff.org
###
New MDA "Show of Strength" Telethon for 2013 June 27, 2013 – The IAFF's partnership with the Muscular Dystrophy Association (MDA) is one of the most beneficial – for both MDA and this union and members – of any initiative this IAFF has undertaken throughout its great history. Read More...
Local police and fire departments often respond and work together in a variety of incidents. This joint response is becoming all too common with the current increase in the number and magnitude of "active shooter" events. Read More...
Tornado Disaster Relief To make a $10 donation, text DISASTER to 50555* Click donate now to make an online donation More than 500 IAFF members are located in the path of the massive tornados that devastated Moore, Oklahoma and a number of other Oklahoma cities, as well as several communities in Kansas. Read More...
NIST and USFA Issue Report on SCBA Facepiece Lenses and Thermal Degradation November 30, 2011 -- The National Institute of Standards and Technology (NIST), with funding from the U.S. Fire Administration (USFA), has released its final report on a study conducted to determine at what temperatures and conditions self-contained breathing apparatus (SCBA) facepiece lenses melt or degrade. Read More...